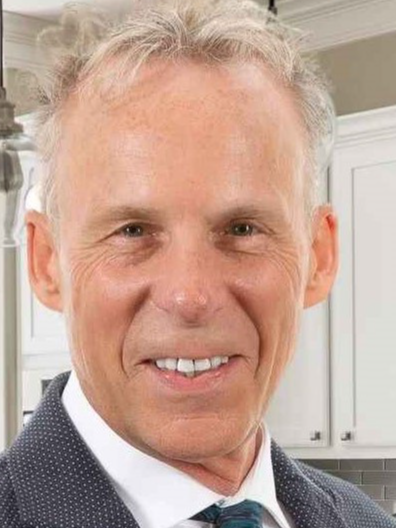 Tom Irwin
Sales Representative
Phone: 705.878.9299

Cell: 705.328.5424

2 Albert Street North
Lindsay, ON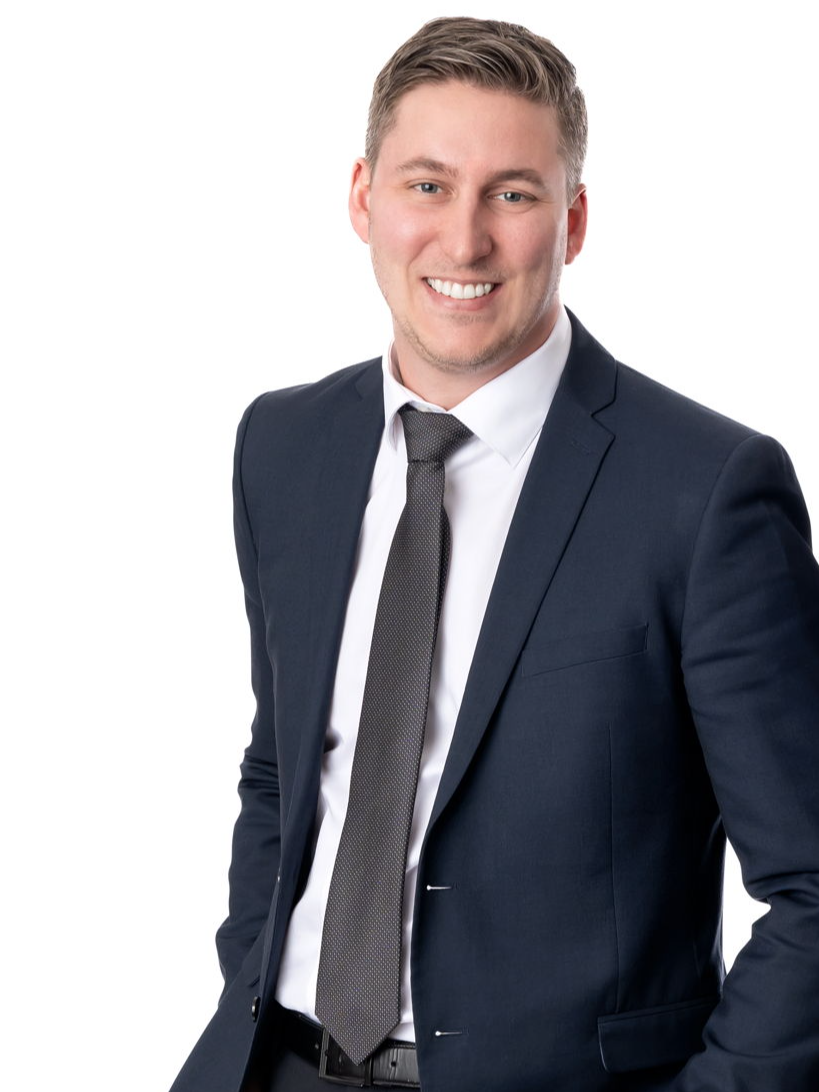 Max Irwin
Sales Representative
Phone: 705.878.9299

Cell: 705.341.9101

2 Albert Street North
Lindsay, ON
" Following a Tradition Built on Trust"

* Serving Lindsay & The Kawarthas for over 39 years

* DIRECTORS PLATINUM AWARD - Top 5%
   in Marketplace for Royal Lepage FRANK
   for 2016 / 2017

* Optimal Online Exposure
   www.realestate-lindsay.com (Since 2000)

* Professional Photographer/Videographer

* Home Staging Services

* Members of the Toronto Real Estate Board

* Our Ultimate 68 Point Marketing Plan!

SELLERS- Tap into a proven track record and a valuable client base of a full time REALTOR®  that could increase your chances of selling dramatically. Tom Irwin has been selling real estate in Lindsay and the Kawarthas since 1980. Lets Talk- If you give me twenty minuets, I will explain what I do to Sell real estate for top dollar when representing you on the "Professional Market."

 

BUYERS- A REALTOR® that has been in the business longer brings more practical experience to the table and understands the power of knowing what to say, how to say it and when to use it!  Will the Realtor you choose be confident, quietly assertive, non threatening and effective?

When you're ready to Buy or Sell.. Hire a Top Negotiator!